Past and Present CDM Media Summit Speakers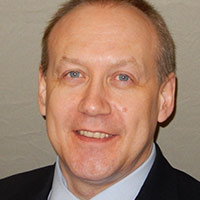 CIO's Got Talent: Finding, Growing & Retaining the Best People
Ken Waterman
CTO & CIO
Textron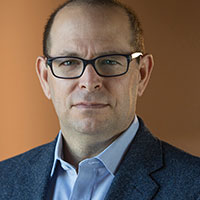 Humanizing Digital Transformation
Mario Montag
VP Chief Data & Analytics Officer
United Technologies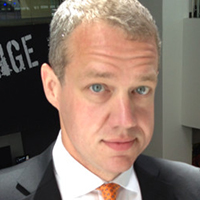 CIOs & CISOs Got Talent: Finding, Growing & Retaining the Best People
Jim McBride
CTO
UniGroup, Inc.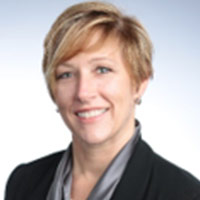 CIOs/CISOs as the Consummate Communicator
Kay Redlich
CTO
CNL Financial Group

Which "Friends" Do I Trust? Realities of 3rd Party Risk
Jonathan Hale
Senior Director & CISO
Veolia North America

The Latest in Blockchain
James Clent
CIO
Remington Hotels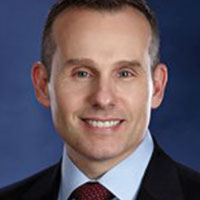 The Next Phase of Digital Transformation
Paige Adams
Group CISO
Zurich Insurance Group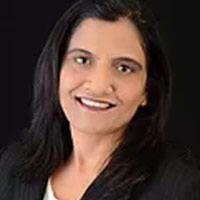 CIOs/CISOs as the Consummate Communicator
Jay Nayak
CIO
Charming Charlie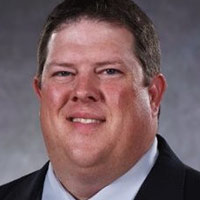 CIOs/CISOs as the Consummate Communicator
Gary Harbison
CISO
Monsanto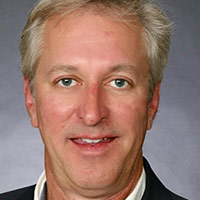 Digital Transformation - From the Basic Steps to Transformational Outcomes
Kent Christensen
Practice Director - Cloud & Virtualization
Insight Cloud + Data Center Transformation

Cloud Migration with PII Data
Thien La
CISO
Wellmark Blue Cross Blue Shield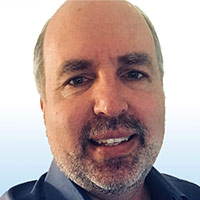 Maximize Success on Your Journey to the Cloud
Jeffrey Fudge
Director IT Operations
Ashley Furniture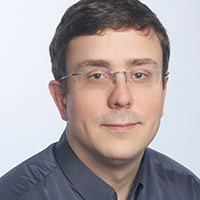 Solving Business Problems With AI
Mark Koss
Director of Analytics
T-Mobile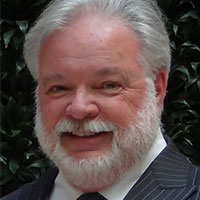 Creating A Great Employee Experience to attract and retain top talent:
Dr. Alan Viau
Director Business Planning & Management Services
Public Services and Procurement Canada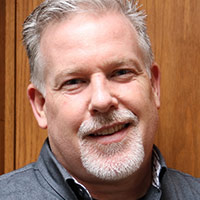 There's an App for That. Unleashing The Possibilities of Mobile-Cloud World...Securely
Jeff Jones
VP Strategic Initiatives
MobileIron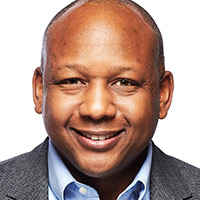 Finding the Right Security Partner: The Difference Between MSSP and MDR
Steve Fuller
Senior Solutions Engineer
eSentire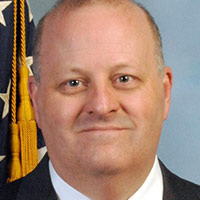 Designing a Digital Workplace: Balancing Security with Effectiveness
William Dayhoff
Vice President
Ameris Bank
Why IT & OT Speak Different Languages
Todd Warwick
VP Sales Americas
Indegy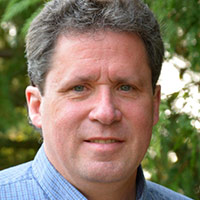 Post Quantum Cryptography
Brian Cady
Principal Enterprise Security Architect
Providence St. Joseph Health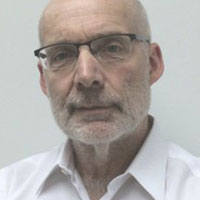 Preventing Unknown Cyberattacks Instantaneously & Effortlessly
Arthur Braunstein
VP US Sales
Morphisec Inc.