Past and Present CISO Calgary and Vancouver Summit Speakers
You Need to Know Who Is Accessing Your Data, But Do You Really?
Tim Chang
VP WW Sales Engineering
Imperva
The Elephant in the Room, Data Breaches
Dennis Tracz
Senior Director, Cybersecurity & Fraud
Air Canada
Steering Cultural Change
Vasavi Gottu
Managing Director - Innovation & Digital Transformation
Canadian Pacific Railway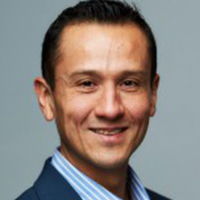 IoT Devices and the
Manuel Fernandez
Information Security and Privacy - Lead for Global Services
Nokia
The Next Phase of Cybersecurity
Tim McCreight
Chief Security Officer
City of Calgary
Bring Your Own . . . Enhancement
Matt Gramblicka
Vice President, IT & Enterprise Applications
Graham
Crisis Management within Cyber Security and Incident Response
Adam McMath
Team Lead (Information Security- Incident Response)
City of Calgary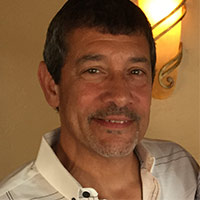 BigFix sets the standard for endpoint management and security compliance.
Don Moss
BigFix Technical Adviser
HCL BigFix
BigFix sets the standard for endpoint management and security compliance.
Sean Powers
HCL BigFix Specialist
HCL BigFix
Zero Trust in Practice: Why Identity Drives Next-Gen Access
Nick Fisher
Director Product Marketing
OKTA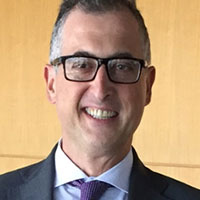 THE 1/10/60 MINUTE CHALLENGE: A FRAMEWORK FOR STOPPING BREACHES FASTER
Serge Bertini
Vice President Canada
Crowdstrike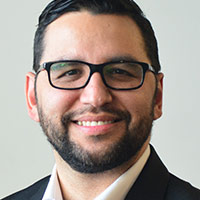 The Revitalizing Change in the Role of the CXO
Freddie Martinez
Director of Information Systems and CIO
City of Spruce Grove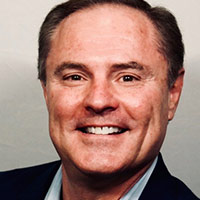 IBM OT Security POV
Rob Dyson
IBM Global Security Services Global OT Security Services Business Leader
IBM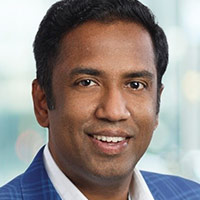 Can Technology Alone Prevent Phishing Attacks & Breaches?
Suresh Durairaj
Senior Manager, Cybersecurity Office
TC Energy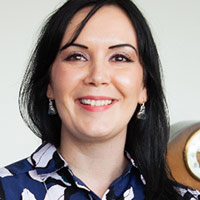 Structuring & Funding Your Digital Transformation
Jen Pearson
VP IT
Purdys Chocolatier